Italian designer shoes Arivaldo Furlanetto made of Vicenza from high quality leather. Italian shoes are very stylish and elegant, wear European spirit in themselves. Model of Spring/Summer collection 2019 year Milvara P.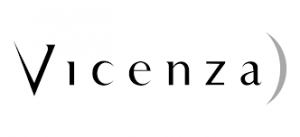 Quick Buy
Just 4 fields to fill in
We will contact you to finalize the order
Sku: 539006
Black
Sandals with plastic
Model in black leather
Elegant line
Rounded toe
Beautifully cut neckline
High heels 60 mm .
Material:
Upper : Leather
Lining: Leather
Sole : Leather
Related products